POP-UP LOCATION
DOHA, QATAR
2015-2018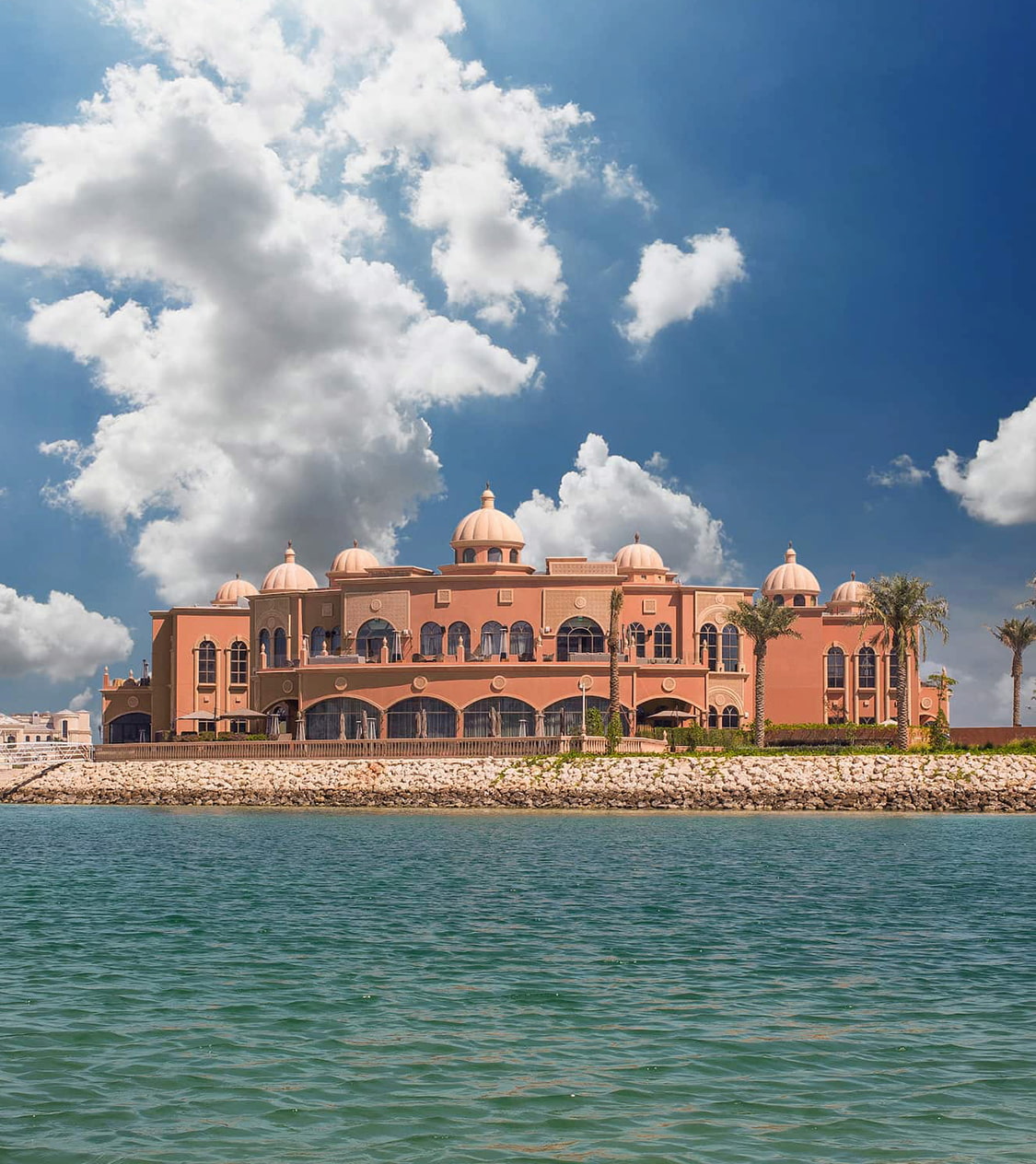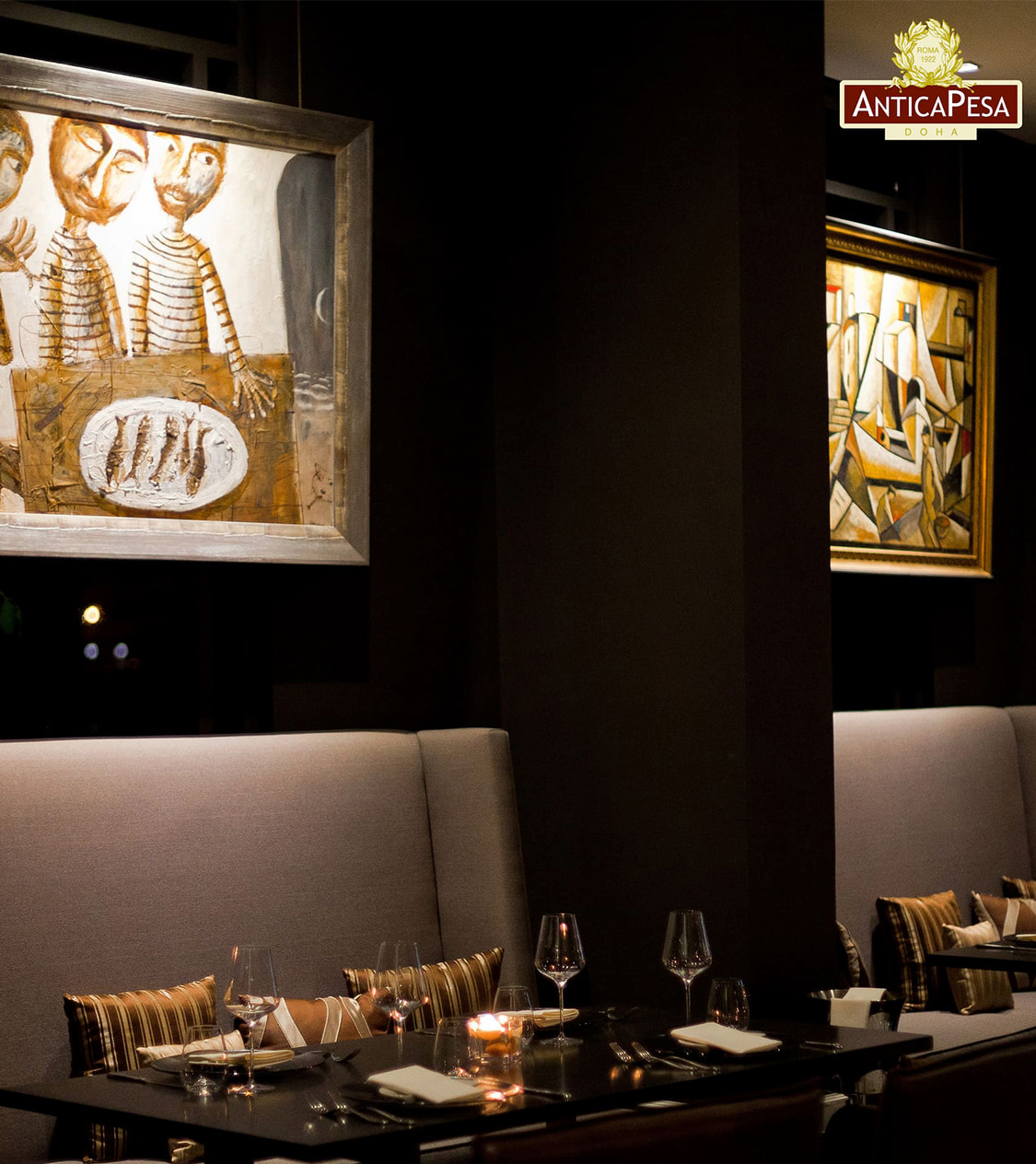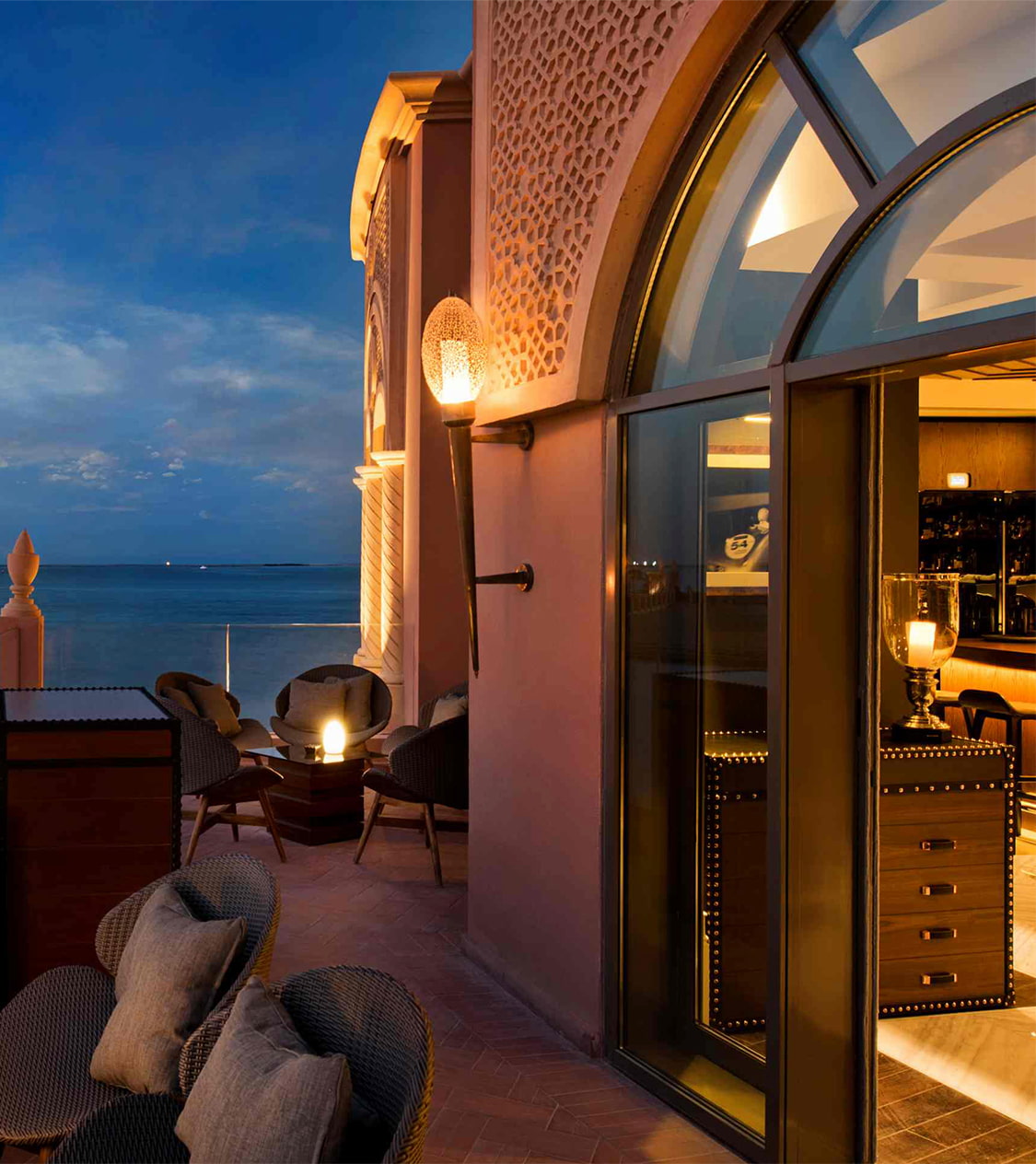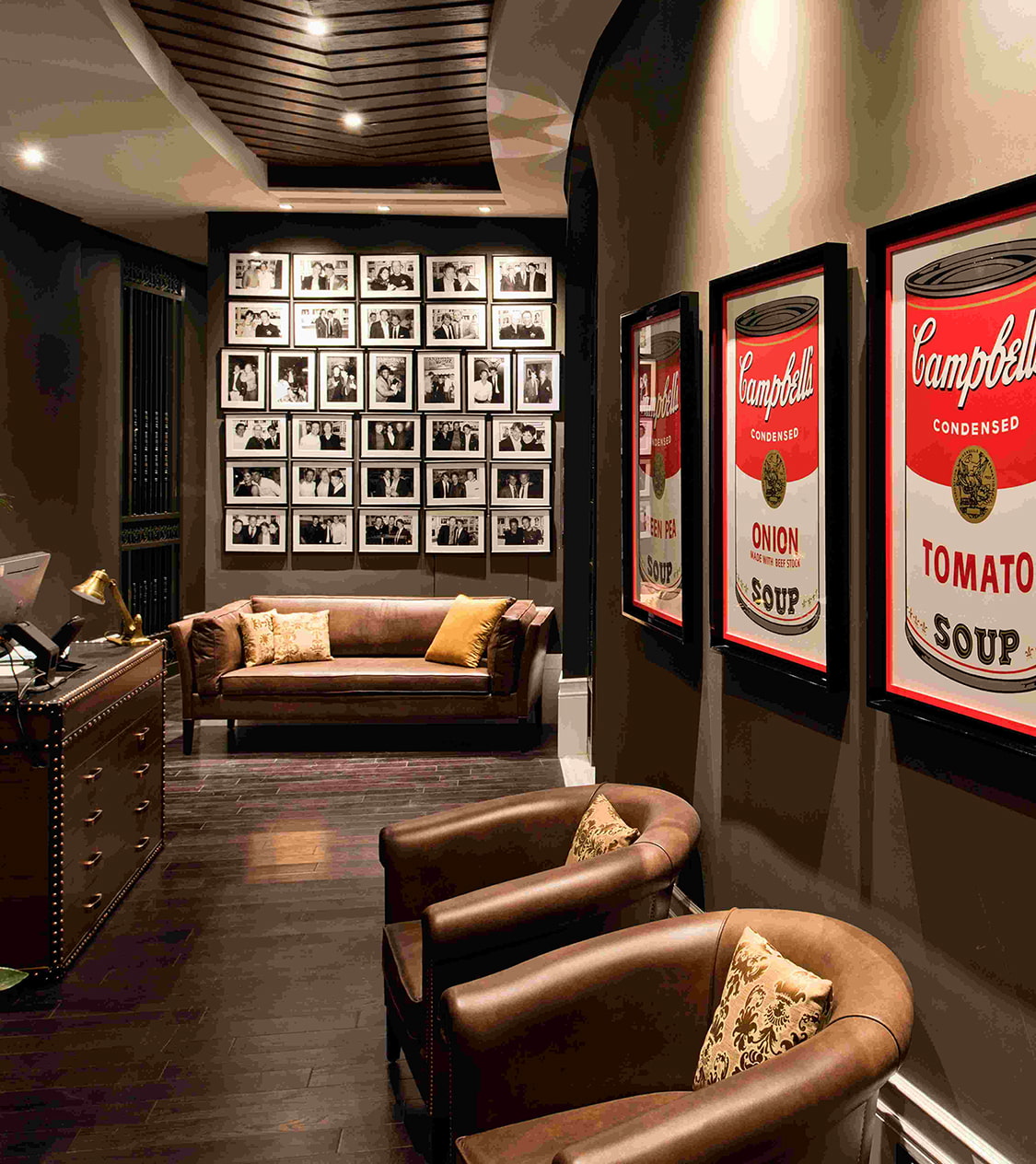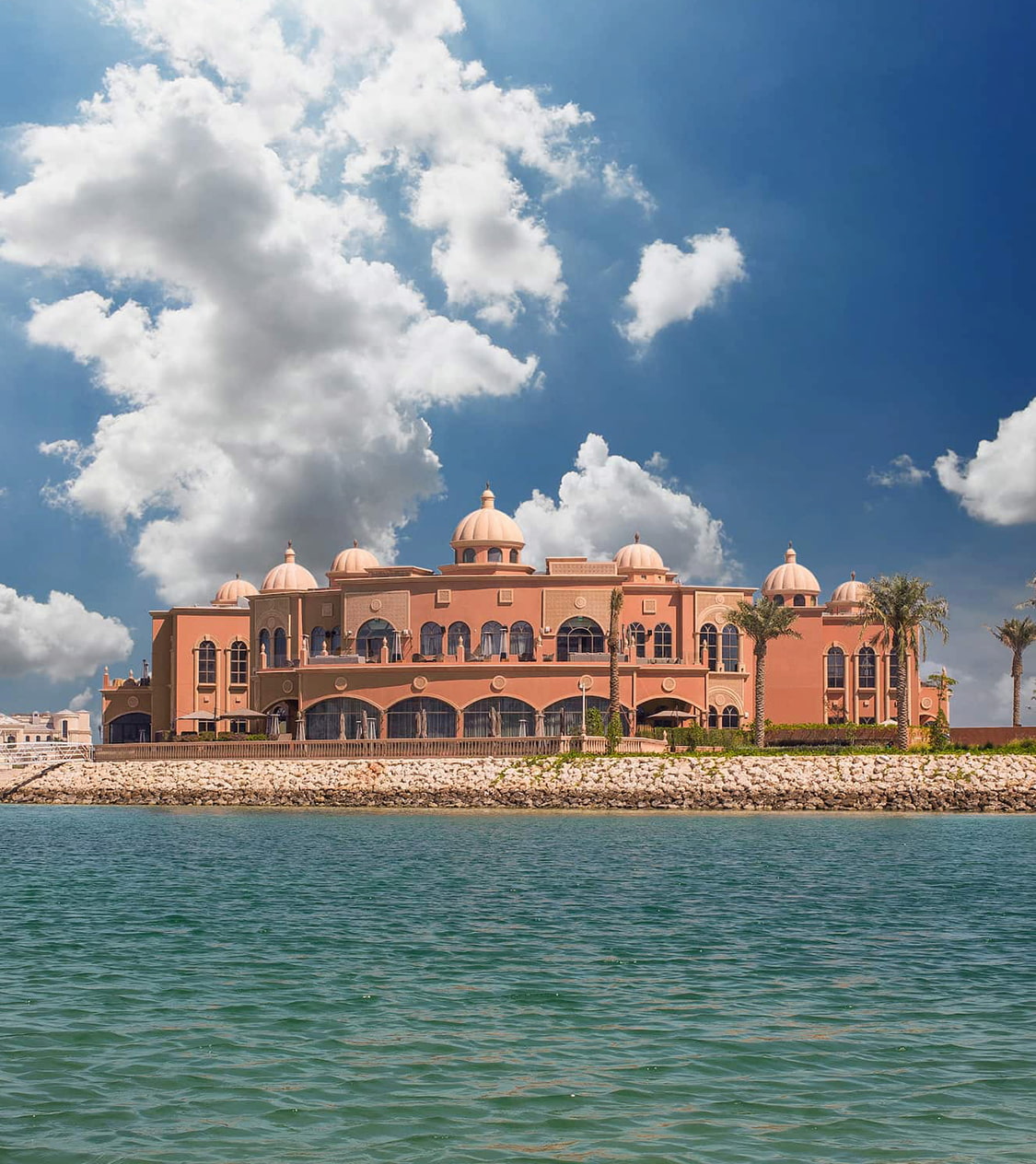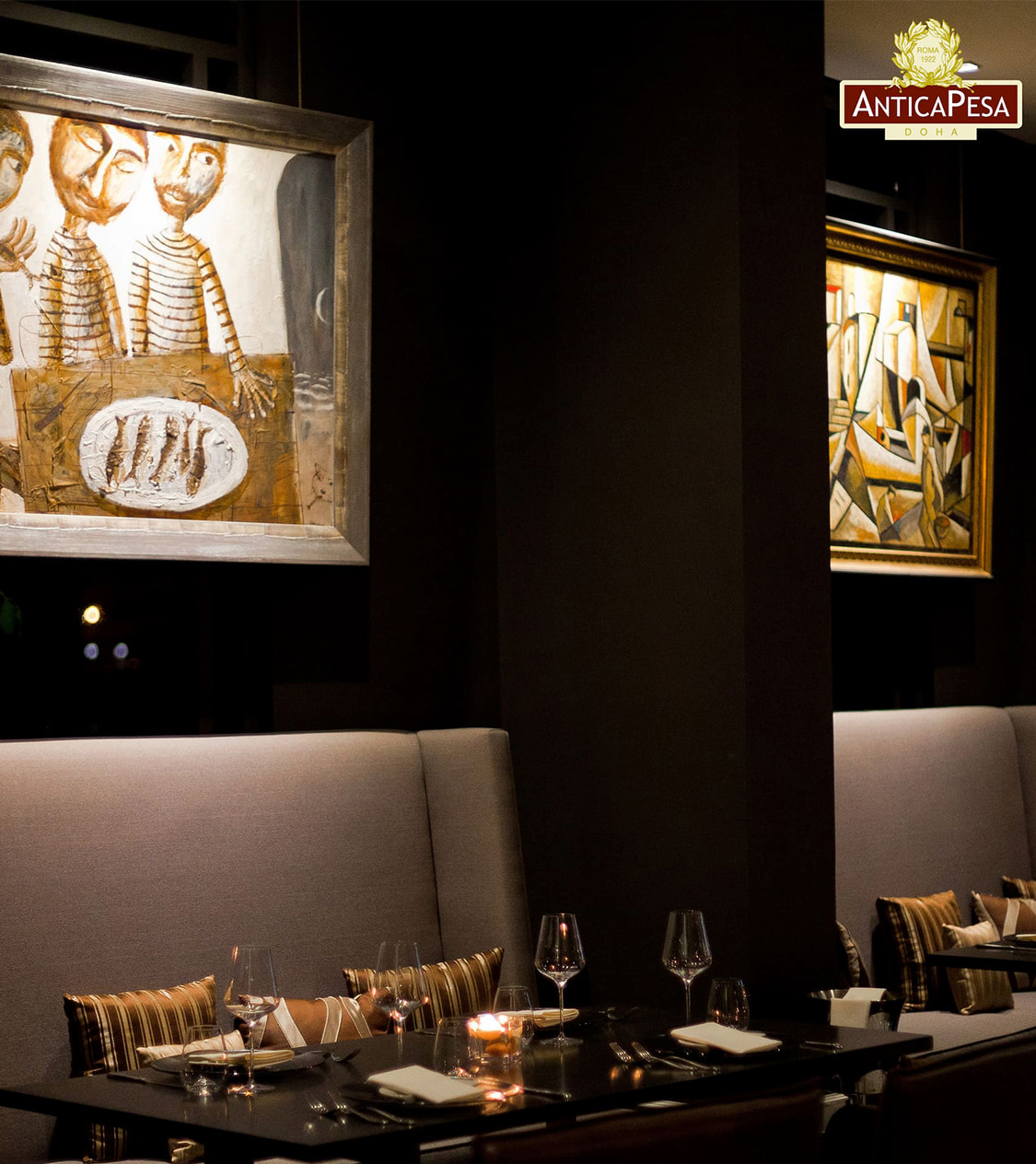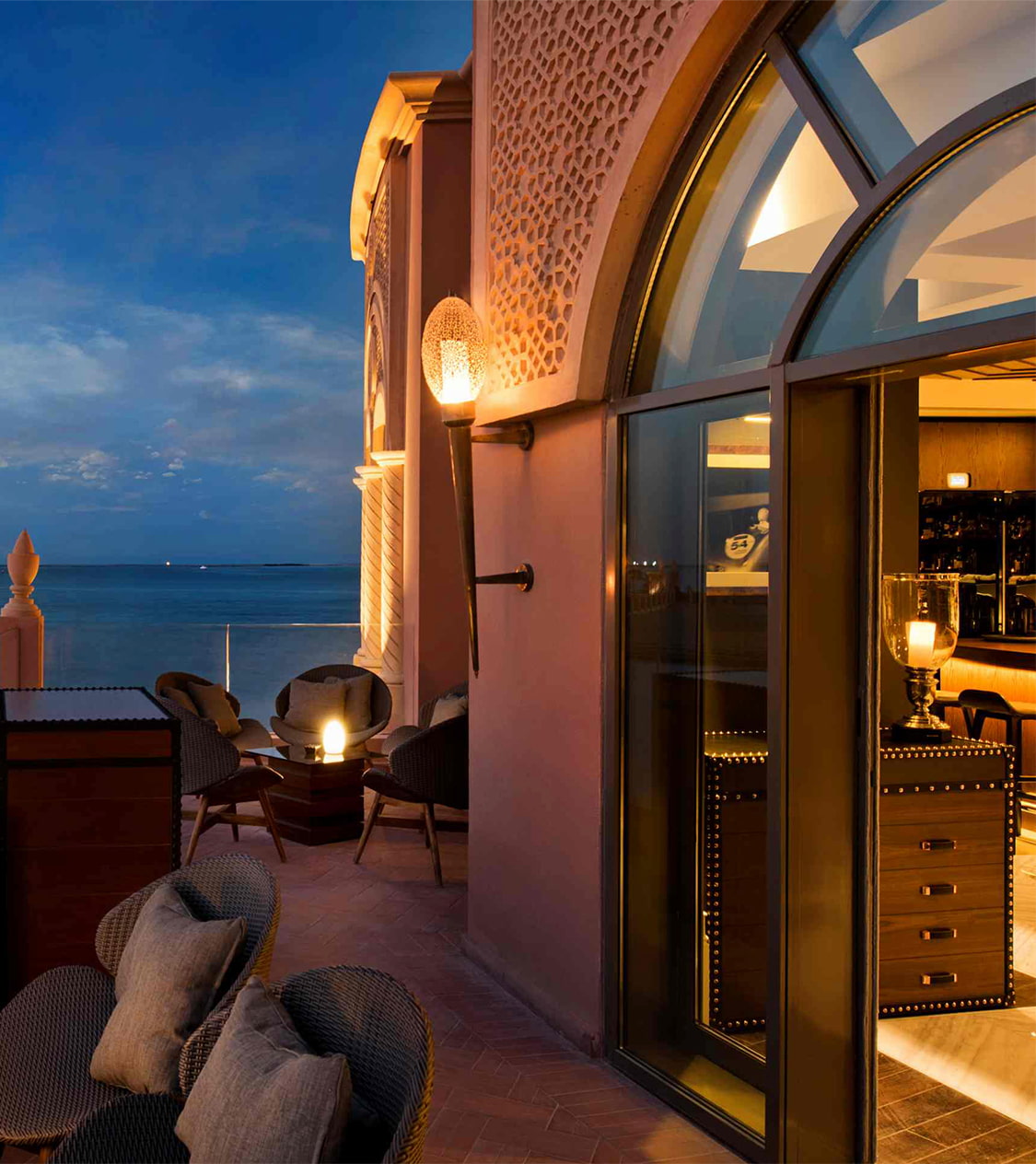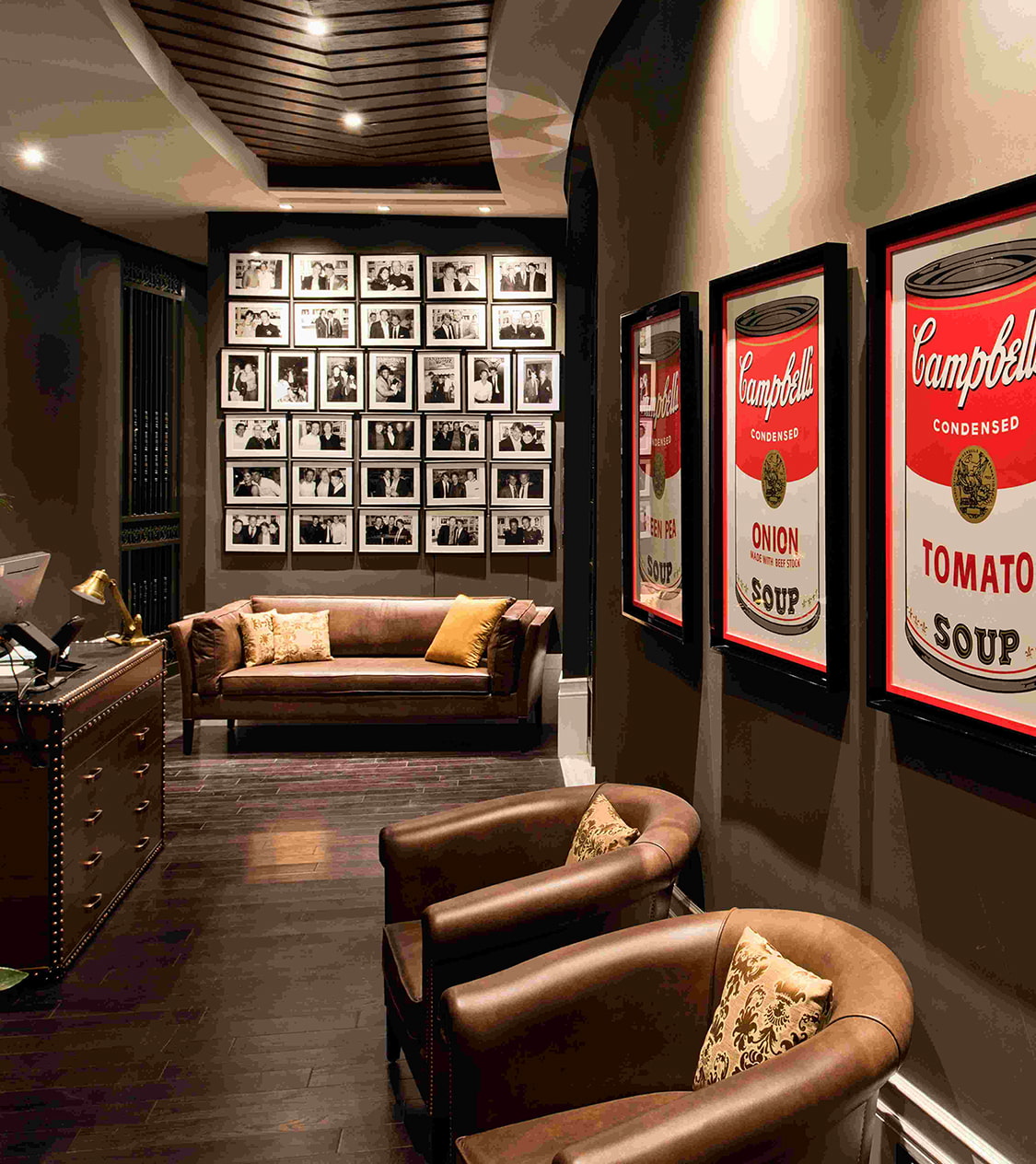 Marsa Malaz Kempinski, The Pearl: where for three consecutive years, the Antica Pesa team successfully managed a pop-up location. 
A unique experience, in a magical place with a menu based on the reworking of traditional recipes of Roman cuisine using local organic products: an innovative and winning mix for memorable dishes served & enjoyed both inside and on the breathtaking terraces. Beauty in beauty: Antica Pesa Doha was an evocative location enhanced by the creations of artists displayed from the caliber of Warhol or De Chirico and by photographs by Helmut Lang.
Best Italian Restaurant in the Middle East, Most Romantic Restaurant, and Best Newcomer in Qatar: these prestigious awards and recognitions granted to Antica Pesa Doha, a restaurant which marked a turning point for Italian cuisine in the Middle East and whose success is, for Panella family, a source of sincere pride.
Winning solutions, challenges, & unforgettable experiences: Antica Pesa is always open to new collaborations and pop-up opportunities. To discuss further, you can reach us here: amministrazione@anticapesa.it