Over the last century, the Panella family has continued to pay homage to their homeland by celebrating Rome's culture and the beauty of the tradition.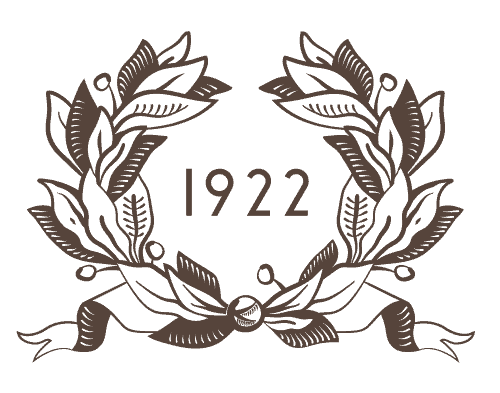 The History of Roman Cuisine...
through our reinterpretations of comforting recipes that honor each season's bounty with an emphasis on memory, technique, and tradition.
Our Award-Winning Wine Cellar...
which showcases moments captured in bottles, in our underground temperature-controlled cellar with over 1,100 labels.
02 Gennaio 2020

04 Gennaio 2020

06 Gennaio 2020

08 Gennaio 2020
01 Gennaio 2020

03 Gennaio 2020

05 Gennaio 2020

07 Gennaio 2020

09 Gennaio 2020
OUR COMMITMENT
TO SUSTAINABILITY
As executive chef, Simone's work in the kitchen comes from respect and renewal of tradition through modern techniques, research in his craft, and innovation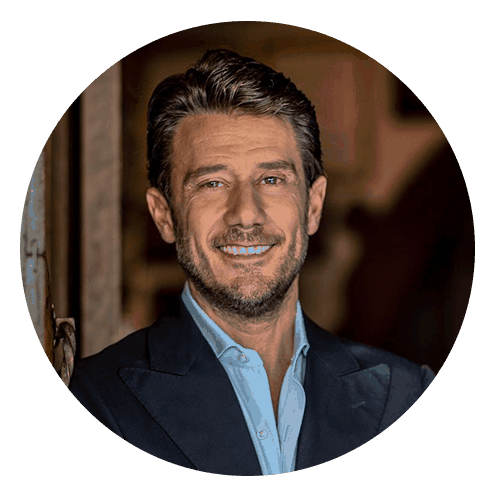 As an international restaurateur & entrepreneur Francesco continues to be inspired by the stories and traditions which are honored through food.
As part of his family's restaurant's fourth-generation leadership, Lorenzo has had Italian hospitality and cuisine ingrained into him since day one.